Designing Assistive Technologies for Agency: Blind-Accessible Video Games and Audio Navigation Tools
February 5 @ 4:00 pm

-

5:00 pm

EST
Accessibility alone has not been enough to allow visually impaired people (VIPs) to experience the world with the same level of independence and richness as others can. Audio-based assistive technologies such as navigation aids and audio games (audio-only video games) succeed in making navigating and playing games accessible to VIPs, but they come far from providing an experience equivalent to what sighted people enjoy. These technologies often act as guides that tell VIPs what to do, but our goal should be to give VIPs the ability to make decisions themselves. In this talk, I will show how to design assistive technologies to foster agency rather than merely acting as a guide. I will show two examples from my new lab, which both to blind-accessible video games: the racing auditory display (RAD), which makes racing video games equivalently accessible to VIPs; and NavStick, which gives users the ability to "look around" within virtual worlds. I will also discuss the implications that these systems have on real-world navigation.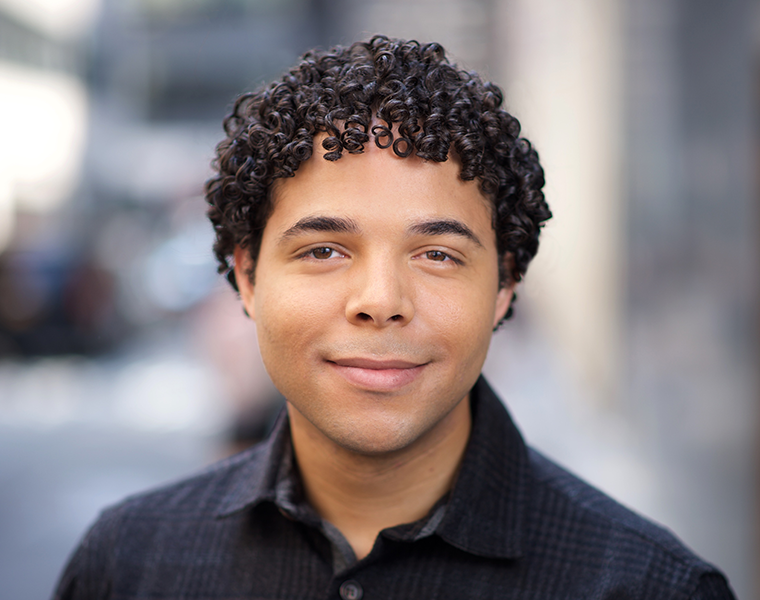 Brian A. Smith is an Assistant Professor of Computer Science at Columbia University, where he directs the Computer-Enabled Abilities Laboratory (CEAL). He is also a Research Scientist in Snap Inc.'s HCI Research group. His research goal is to develop computers that can grant people new abilities, abilities that help people better experience the world. His research approach is interdisciplinary and incorporates AI, accessibility, computer vision, game design, and social computing.
Brian received his Ph.D. in Computer Science from Columbia University. Prior to joining Columbia and Snap, he worked at Google Research and several small game development studios.